Custom Products Made From Animal Photography
Hi! Welcome to my gallery of products I've designed using my own animal photography. There's a few wild animals, some farm animals, and of course just plain old "regular" animals. Cats, dogs, birds, peacocks, goats, ducks, chickens, hermit crabs, and more! All of these products are customizable, simply click on the one you like to be taken to a screen you can edit on. Add text, or even substitute your own photograph or design for a custom product! The pictures are available on dozens of other products, from keychains to t-shirts to posters and invitations.
Just to keep it even more fun, there's fun facts and polls scattered throughout. Leave a comment, let us know what you think! If you see something you like but want it tweaked, drop us a line!
Custom Animal Mousepads
Your mouse will be happier with a cool animal custom mousepad than with that boring freebie you got from the bank. A happy mouse is a behaving mouse that won't click on that baaaaaaaad site over in the corner…..
Or, give these as a gift to someone else so *their* mouse can't be blamed for clicking on "that" site!
Item specifics:
9.25″ x 7.75″ – Perfect for any desk or work space. Quality, full-color printing. Durable cloth cover is dust and stain resistant. Non-slip backing. No minimum order!
Click on any of these great custom animal mousepads to view larger and purchase.
Animal Stickers
Fun Fact: Rubbing alcohol takes off sticker residue! Test that it won't hurt the surface first, works on permanent marker on non porous surfaces too!
Fun Fact II: The white goat peeking around the gate is a Saanen, often referred to as marshmallow goats due to their laid back personalities!
These stickers work great as reward incentives, envelope sealers, stocking stuffers, or just about anything else you can think of!
Sticker specs: 1.5″ in diameter. 20 small stickers per sheet, 6 large stickers per sheet. High quality, full-color, full-bleed printing. Scratch-resistant front, easy peel-and-stick back. No minimum order!
Click on any animal sticker to purchase.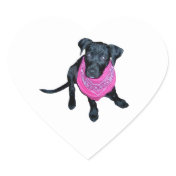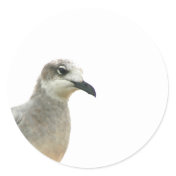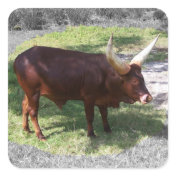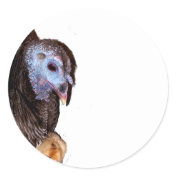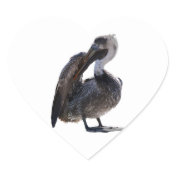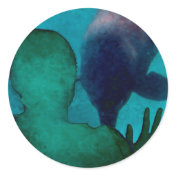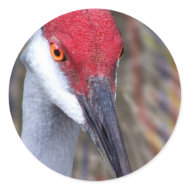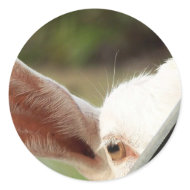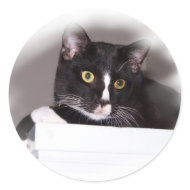 Animal Magnets
Need a cool magnet to hold up your papers but are tired of all the cartoons? Let a real animal do the job for you! Add text or use these guys as is. Start a menagerie on your fridge!
Fun Fact: You can erase a hard drive by setting it on a big magnet. In other words, using your subwoofers as a laptop stand is a bad idea!
Click on any animal magnet to purchase.
Animal Ornaments
Not just for holidays, you can use these ornaments as pendants or medals too! Use our animal photographs, add your own text, or even upload your own photograph for a custom ornament / pendant / or medal!
Ornament specs: Height: 3.32 inches, Width: 2.37 inches, Weight: 1.5 ounces
Full-color, full-bleed printing. White Ceramic. No minimum order and available printed on both sides!
Click on any animal ornament to purchase.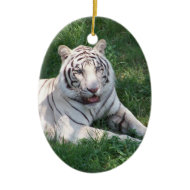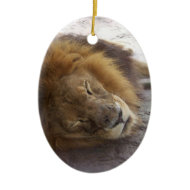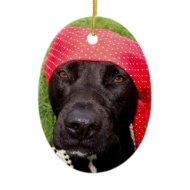 I hope you enjoyed the selection!